TFF in the News
The Fomunyoh Foundation donates to Anglophone IDPs
March 17, 2019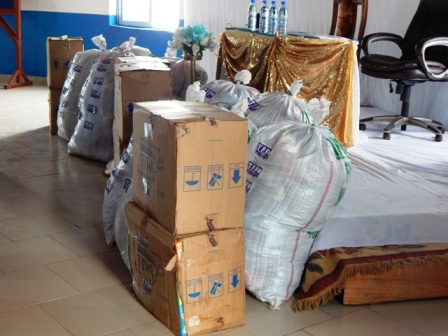 On Saturday March 17 Dr. Christopher Fomunyoh, President of The Fomunyoh Foundation(TFF) made donations to some churches and civil Society Organizations working with Internally Displaced Persons affected by the Anglophone crisis in Cameroon where over One million persons have been displaced. The event took place at the Foundation's headquarters in Bamenda, North West Region.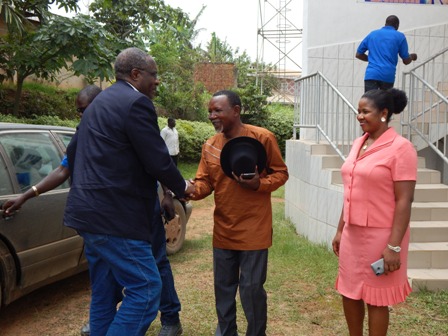 Among the beneficiaries were of Youth Outreach Programme, (YOP), Community Initiative for Sustainable Development (COMINSUD), United Youths Organization (UYO), Centre for development, promotion, research and information technology exchange (CEDPRITE).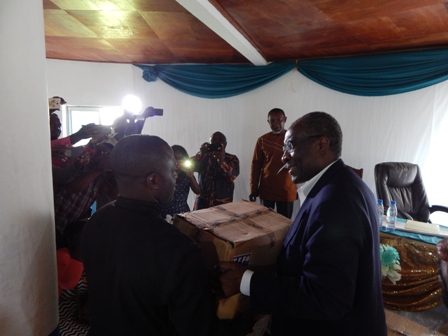 Four churches were also recipients, Presbyterian Church Nghomgham, the Gebuaer Baptist Church Atuakom, The RAMAH Christian Center and the Catholic Church Nghomgham, all in Bamenda. The items donated included amongst others, clothes, toiletries, sanitary pads and a cash donation to all eight beneficiaries Dr. Chris Fomunyoh has promised more actions with other charity bodies in the days ahead.
Read more in THEINSIDER237 blog