TFF in the News
In this edition of News Extra
December 5, 2016

Fon Abumbi II of Bafut: "There is an Anglophone problem in Cameroon... the problem of teachers are genuine and should be addressed."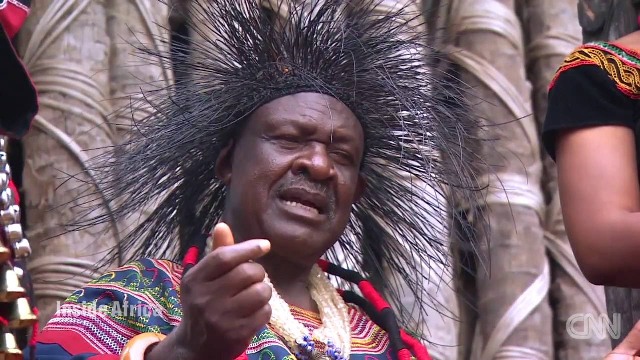 North West and South West Regions of Cameroon paralyzedů teachers, lawyers maintain strike following government's intransigence to recognize an Anglophone problem. Special report in this edition of News Extra.
More in this edition LISTEN.